POD DC - MY FAVORITE PLACE TO STAY IN WASHINGTON, D.C.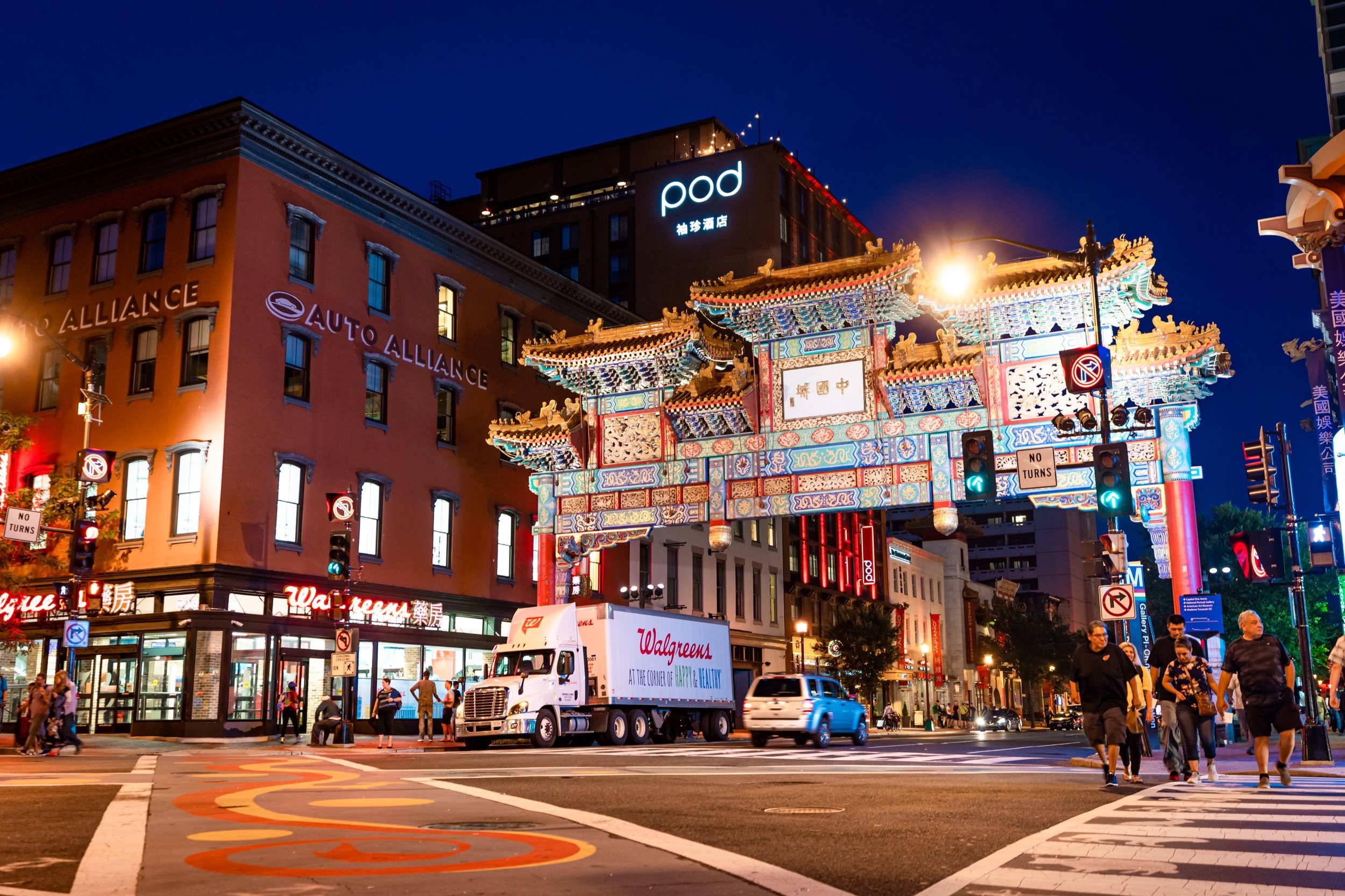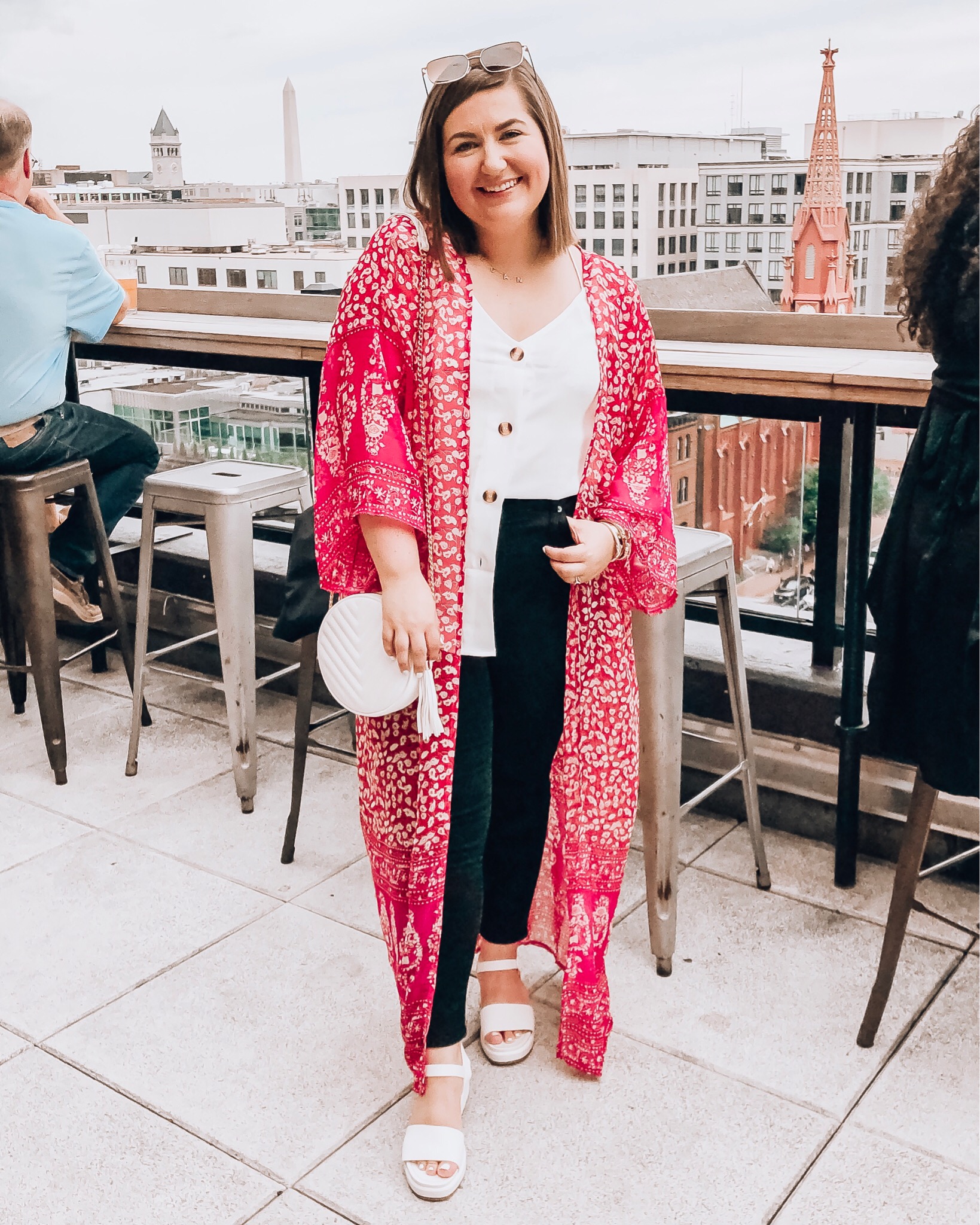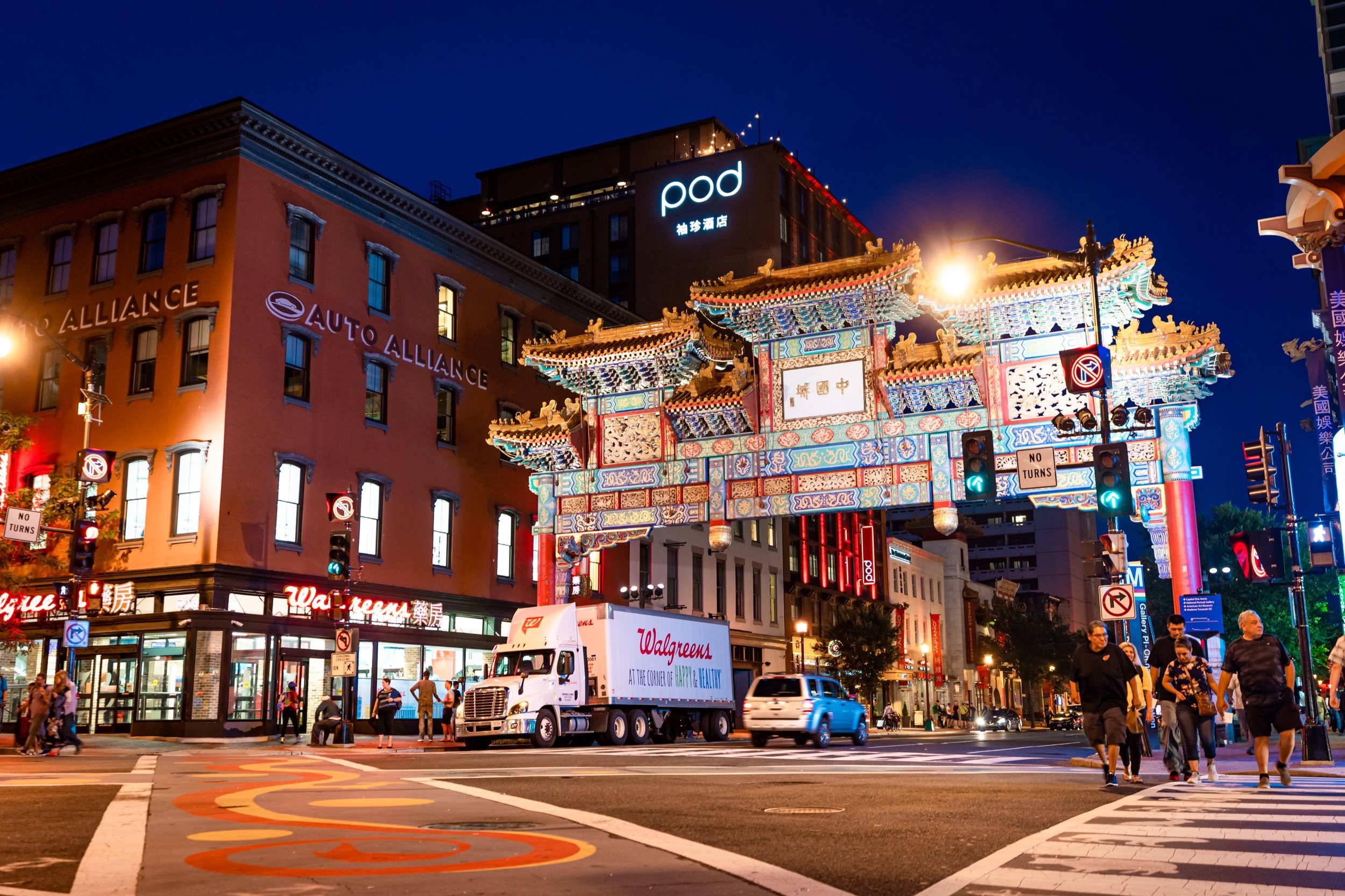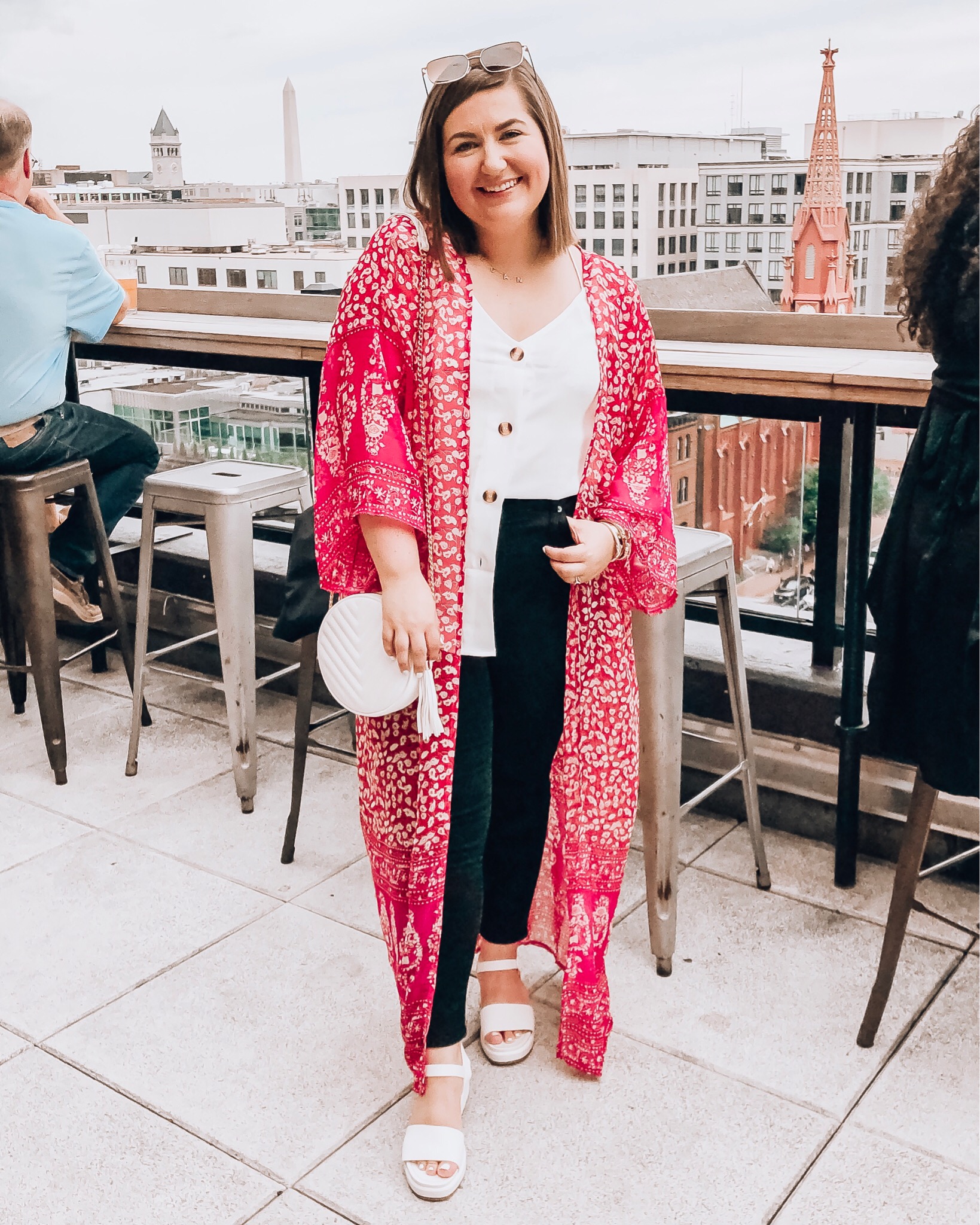 Happy Tuesday, babes!
We had such an amazing time in DC last week! If you follow along on Instagram, you probably saw our stories full of fun! You can find some highlights on my profile from our trip to including peeks into our hotel stay with POD DC!
I stayed with POD DC when I last visited DC and knew that I had to stay with them again this trip! There are a few things that I love about this hotel that I want to share with y'all!
1. The location
POD DC is located right in the heart of Chinatown in DC! It's walking distance from some of the best Chinese food I've ever had from a little dive called Full Kee Restaurant! I had the sautéed green bean meal and Travis had the General Tso's Chicken - both were delicious!
On Tuesday, we walked all over DC directly from our hotel! It's just a 20 minute walk to Constitution Avenue - think Smithsonian, Washington Monument, National Archives, White House, etc! We visited all of the above! My favorite was definitely the Washington Monument - there's just something about it!

If you love to shop, it's also very close to a lot of shopping for all budget types (LOFT, Louis Vuitton, Forever21, etc)! City Center is my favorite place to peruse and window shop! It's about a 5 minute walk from the hotel!
2. The staff
The staff at POD DC are absolutely wonderful! They were so sweet from the second we arrived until leaving for our 6AM flight! They are so accommodating - I called down for an iron (forgot my beloved steamer) and it arrived within 5 minutes!
I also love how hospitable the staff at POD DC is! Fresh sheets, towels, and a clean room each day we were there! They definitely take wonderful care of their guests!
3. The room
Our room was the Queen Pod option! The bed was so cozy - just like I remembered from last fall! I also loved our view! You could see the Washington Monument in the distance and a great view of Chinatown!
I really love the storage space below the bed for your suitcases! The room has a place to hang your items if you wish too!
The shower... y'all. I never ran out of hot water and I take some pretty long showers! I love that they also provide full-size shampoo, conditioner, and body wash in their showers in case you need it!
4. The diner
The Crimson Diner at POD DC was one of the best meals we had in DC! I absolutely loved the Veggie Burger Deluxe and the Double Chocolate Cake! Those were my top picks I had while there! I also had the Meatloaf and Travis had the Crimson Burger TWICE! The diner is located on the first floor of POD DC with a full menu, coffee bar, and much more!
5. The rooftop
Lastly, I love the Crimson View rooftop bar at POD DC! The view from up there is breathtaking! You can see this in my last photo! Grab a glass of rosé (or a good mocktail!), one of their delicious cheese boards, and enjoy the view! The rooftop opens at 5PM and closes at midnight during the week!
POD DC is my favorite hotel in Washington, D.C. without a doubt! We are already looking forward to our next trip to DC and will most definitely be choosing the POD DC as our home away from home!
This post is sponsored by POD DC. All opinions are my own.